---
Prof. Stephen Bates

Stephen Bates, BA (Hons), MA (RCA), RIBA, was born in 1964 and graduated from the Royal College of Art in 1989. In 1996, together with Jonathan Sergison, he established Sergison Bates architects, whose work has been extensively published and exhibited and has won international recognition with the Heinrich Tessenow Gold Medal for Architecture 2006 and the Erich Schelling Medal for Architecture 2006.

Recent projects include an urban housing development in Finsbury Park, London and a Craft Centre in Ruthin, Wales, both of which received RIBA awards in 2009; the City Library in Blankenberge, Belgium for Stadbestuur Blankenberge; a care home in Huise-Zingem, Belgium for Home Vijvens; the London Sustainable Industries Park in Dagenham for the London Thames Gateway Development Corporation; a Welcome Centre and office building in Shanghai for the Novartis Institute for BioMedical Research, a rural housing project in Montemor-o-Novo, Portugal for Sousa Cunhal SA and an apartment building and creche in Geneva, Switzerland for the Ville de Geneve.

Stephen Bates has taught extensively at schools of architecture in the UK and abroad, including the Architectural Association in London, the Escuela Tecnica Superior de Arquitectura (ESARQ) at the Universidad Internacional de Catalunya (UIC), Barcelona, and was a Visiting Professor at the Swiss Federal Institute of Technology (ETH) in Zurich and the Ecole Polytechnique Federale (EPFL) in Lausanne. He is currently Professor of Urbanism and Housing at the Technische Universitaet Muenchen (TUM).

In addition to his academic commitments, Stephen Bates lectures extensively and writes regularly on architecture, and has been a member of a number of prestigious international juries, including the Premis FAD 2008 for Spanish and Portuguese architecture and the RIBA Stirling Prize 2009.

Public library, Blankenberge, Belgium (Photograph Kristien Daem)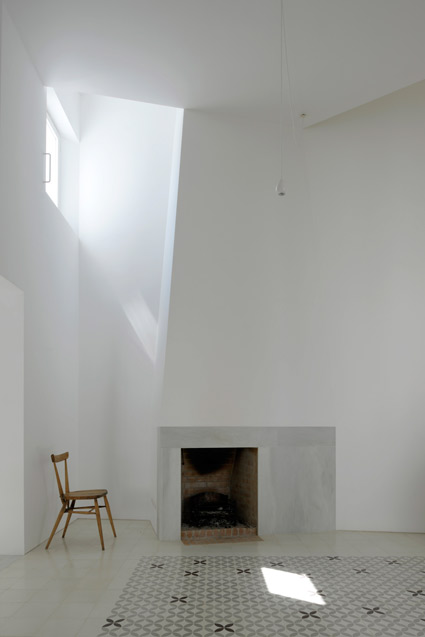 Private residence, Cadaques (Photograph David Grandorge)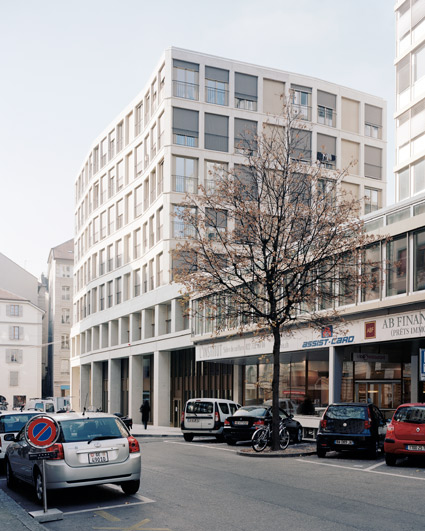 Rue du Cendrier, Geneva (Photograph Joel Tettamanti)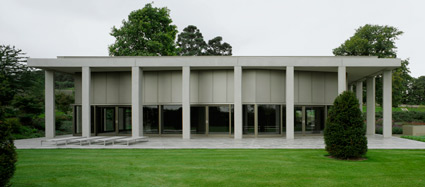 Garden building, Mereworth, Kent (Photograph David Grandorge)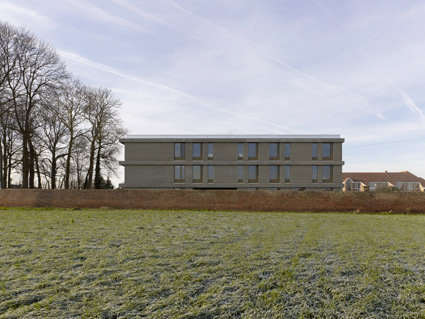 Care home, Huise-Zingem, Belgium (Photograph Kristien Daem)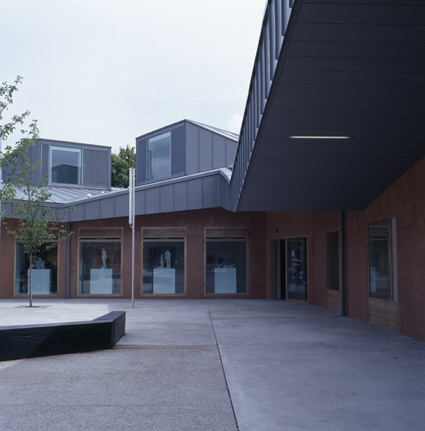 Centre for the applied arts, Ruthin, Wales (Photograph Ioana Marinescu)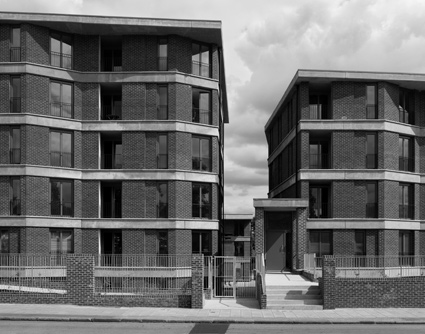 Urban housing, Finsbury Park, London (Photograph Stefan Mueller)
Mixed use development, Wandsworth, London (Photograph Helene Binet)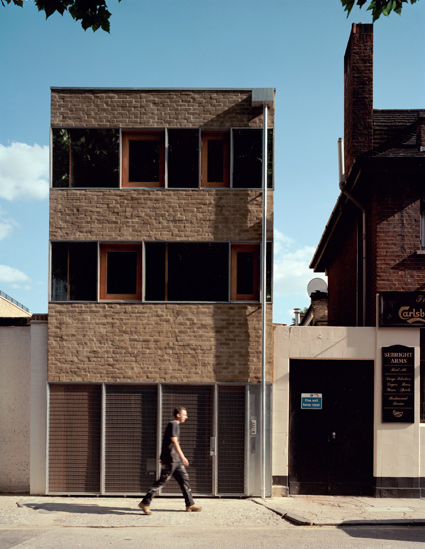 Studio house, Hackney, London (Photograph Ioana Marinescu)