---
Typologies

Typologies is a research program which examines architectural form and spatial organization that defines the building. Each semester, the programme undertakes number of different, often contradictive, types of buildings developed as a result of ever-changing nature of buildings.

The seminar is organised as group surveys carried out by students. Emphasis is placed on analysis and documentation of spatially significant buildings by preparing drawings and volumetric models that explain key spatial organizing principles.

Additional investigations are carried out by building large-scale models out of cardboard and paper which are than photographed. The models present precisely selected external and internal moment, expressing atmospheric character of the building.

Completed drawings and images are brought together in a form of an overview where connections and themes between buildings begin to emerge.

If you are interested, please contact Adam Gielniak for further information.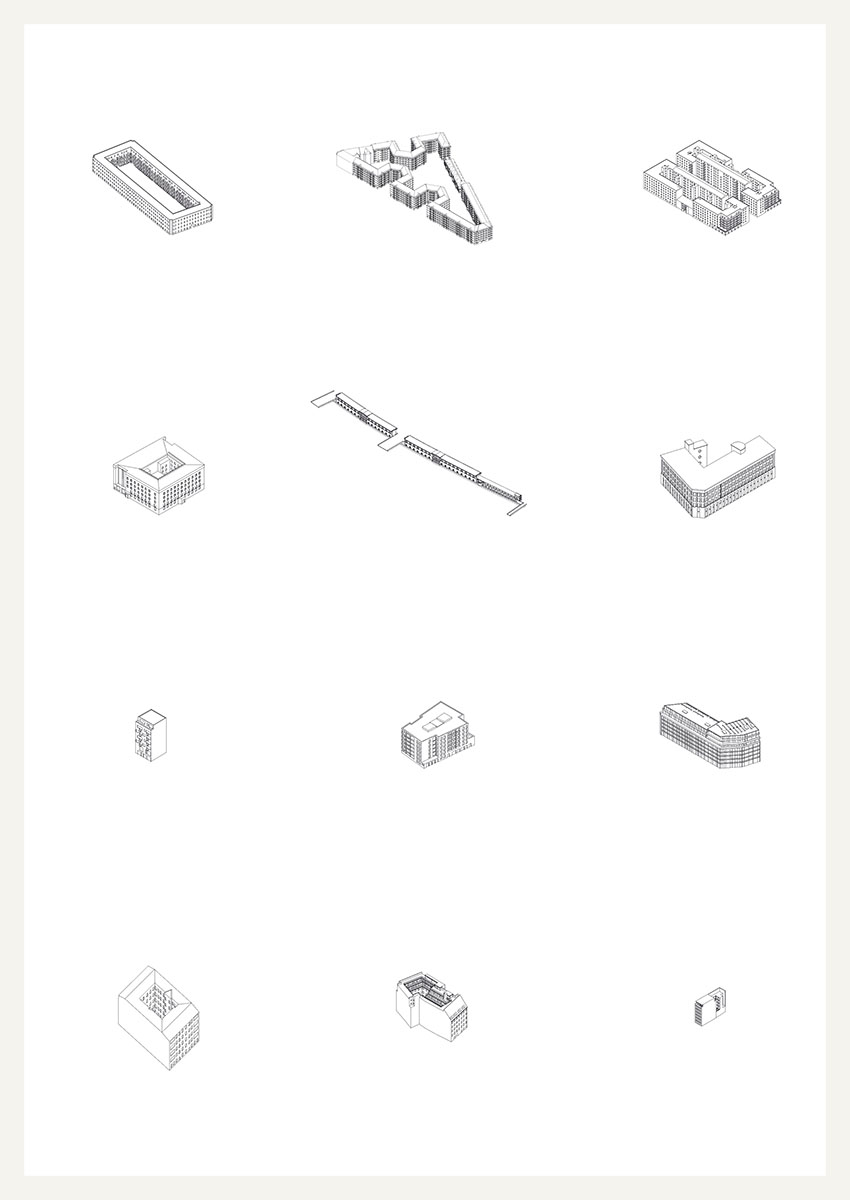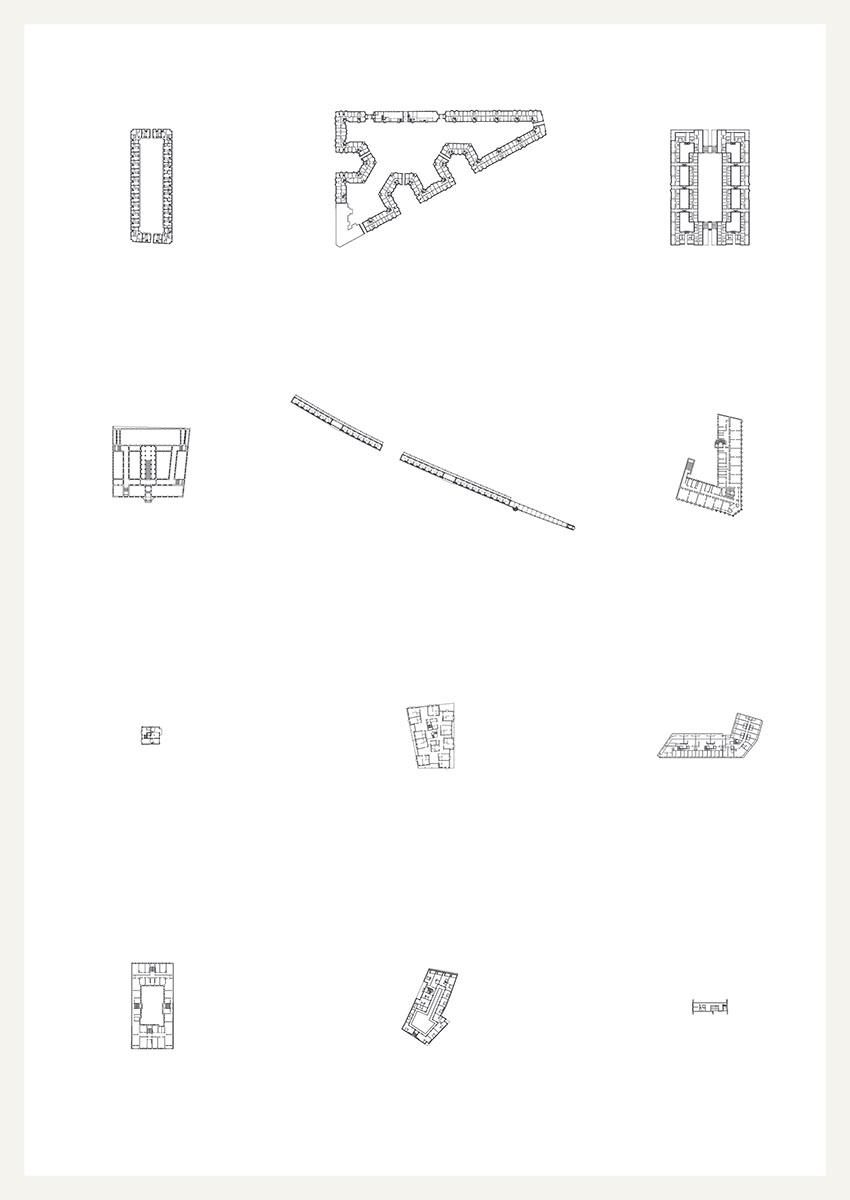 ---
Downloads
---
SS 2022
Typologies – Semester Introduction
---
* password required