---
The Art of Inhabitation

This course explores the design of urbanism and housing in the European city and beyond. The focus is in the design of buildings, interiors and urban spaces from strategy to detail.

The course will consider the complex ways in which the city can engender dignity on the part of the user. It will try to anticipate the consequences of design decisions in terms of an emotive response. It is a question of different tasks of urbanism, society and architecture, inhabitation and spatial structure, collective domestic and architectural images.

We believe that buildings are more than just the arrangement of spaces our built environment rather offers richness in terms of a certain diversity of life, an expression of culture or a set of atmospheres. Buildings have to be explored both at the urban scale and in detail, at the level of a single room and concerning the construction assembly. This may include the internal structure of a large residential complex in relation to its urban form, or the defining presence of a material or detail in view of the effect they have on the urban context.

This course only takes place during winter semester.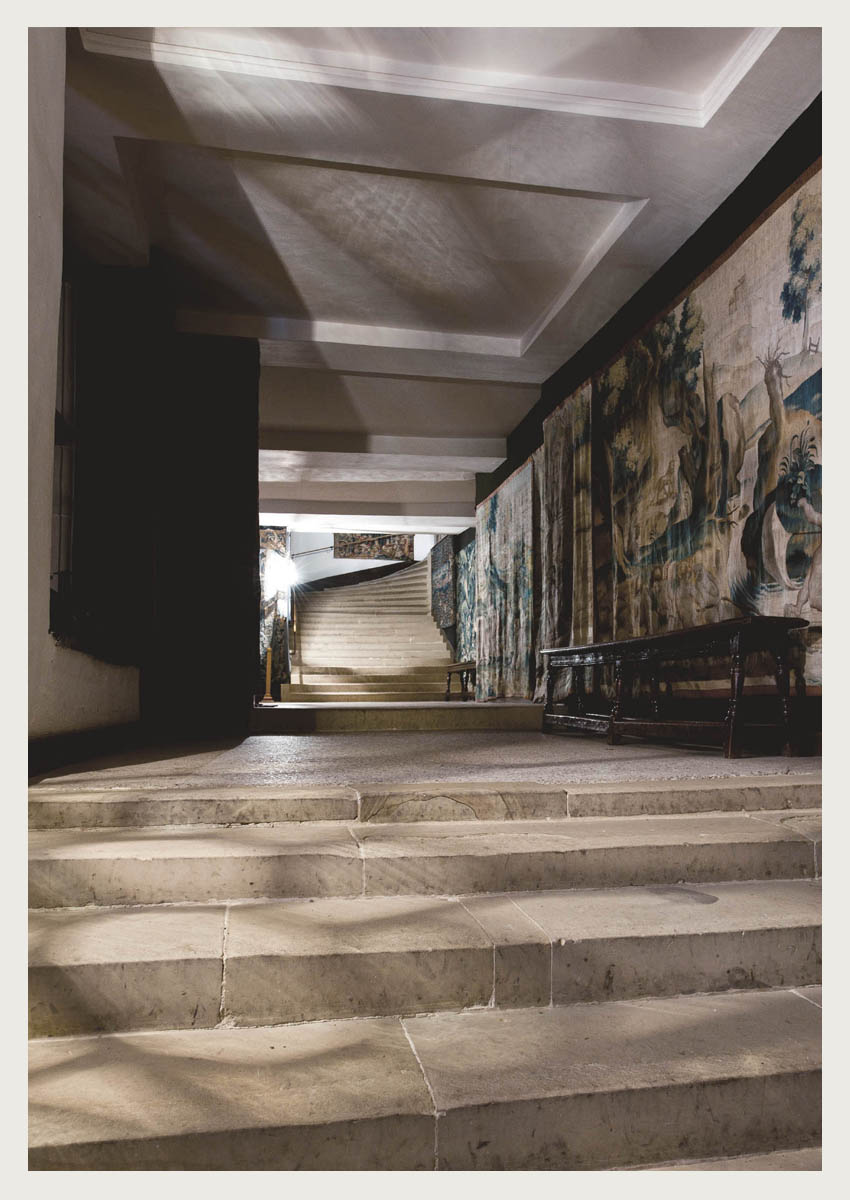 ---
Place and Time
Lecture series: The art of inhabitation
Monday 11.30 am to 1 pm

Via Zoom
https://tum-conf.zoom.us/j/94461369528
Meeting-ID: 944 6136 9528
Kenncode: 995774